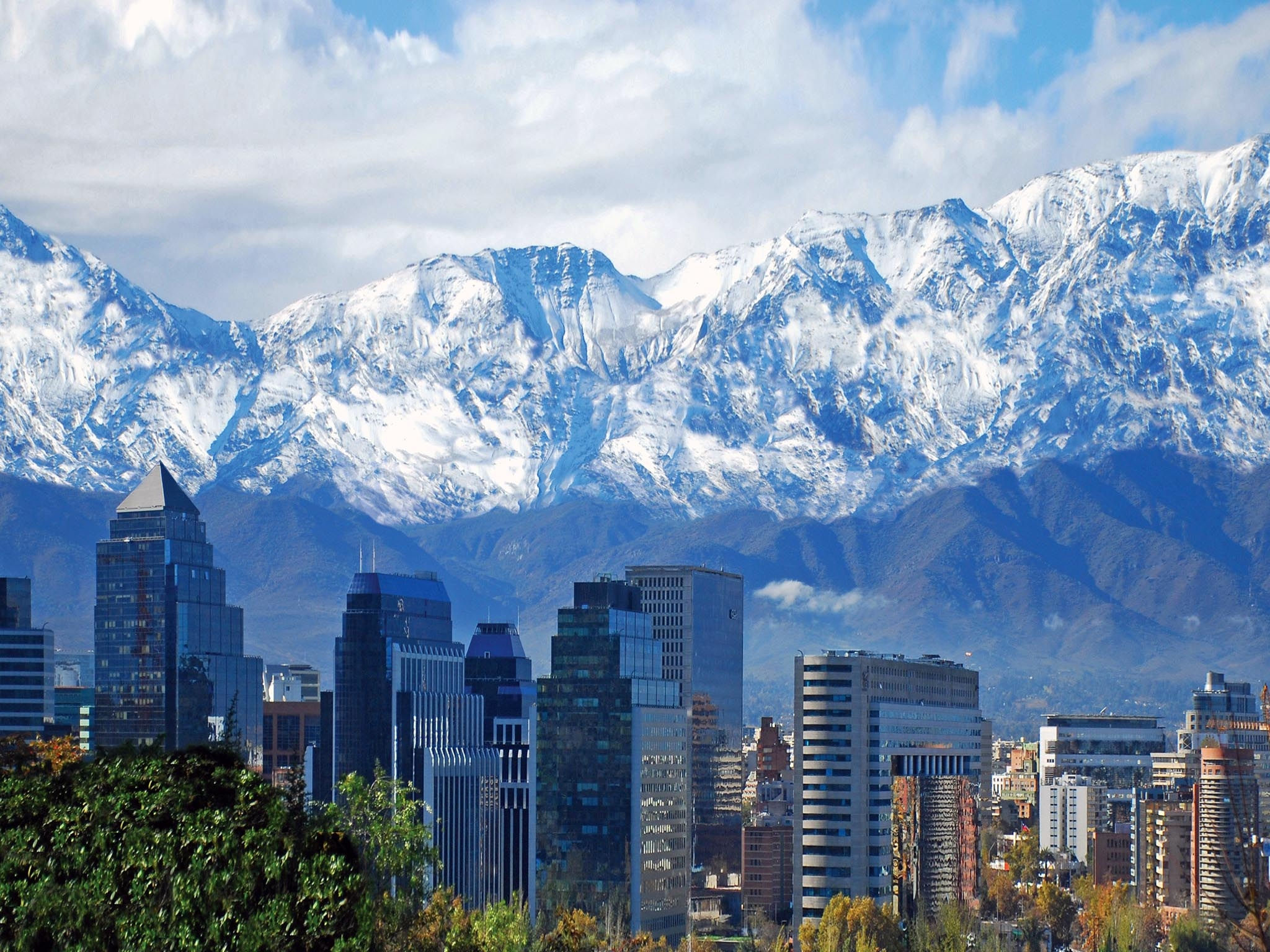 The Most Amazing Ski Experience
Love skiing and think winter season is too short? Do not worry, the Southern hemisphere comes to the rescue! Discover South America ski capital this year in Chile, where ski season runs from June to September.
Two ski resorts -- South America's largest, Valle Nevado and South America's oldest, Portillo -- are within day-trip distance of Santiago. Valle Nevado is less than an hour, just 35 miles, from the capital. "Boutique" resort Portillo (which opened in 1948) is two hours, or 100 miles, away.
Open for over 25 years, Valle Nevado has created a new ski run, expanded Snowpark and will operate Chile's first-ever gondola, which deposits skiers at their local restaurant, 3,200 meters (10,498 feet) above sea level.
Sitting high in the Andes at the foot of Cerro Colorado, El Colorado is a 90min drive from Santiago, Snow Park Farellones features the longest tracks in the country.
Contact our Concierge at San Cristobal Tower to plan your next trip to the ski centers nearby during winter season.