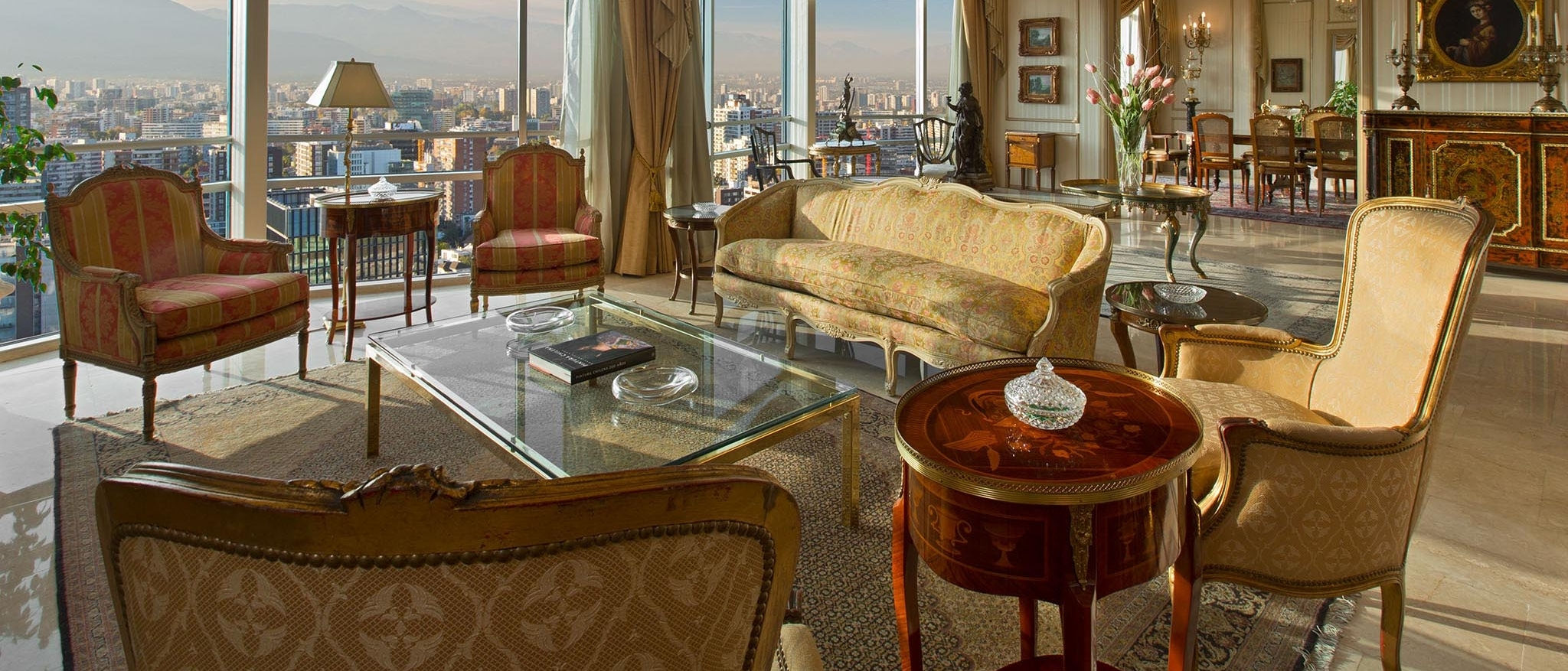 Our City Museums: Culture, Art and Education
Looking for great art and learning more about Chilean heritage? Santiago is one of the main destinations for cultural activities in Latin America. Just a few minutes away from San Cristobal Tower, you may visit top museums including modern art, photography, history and Pre-Columbian art.


Chilean National Museum of Fine Arts - The Chilean National Museum of Fine Arts (Spanish: Museo Nacional de Bellas Artes or MNBA), located in Santiago, Chile, is one of the major centers for Chilean art and for broader South American art. Established in 1880 (making it the oldest in South America).


Chilean National Museum of Natural History - The museum is one of the oldest natural history museums in South America. It was founded on September 14, 1830 by the French naturalist Claudio Gay, commissioned by the Chilean government. Its original mandate was the biology and geography of Chile, with a concentration on crops and mineral resources.


Chilean National History Museum- Museo Histórico Nacional or MHN) is located in the Palacio de la Real Audiencia de Santiago in Santiago, Chile in Plaza de Armas. The institution was founded on May 2, 1911,[1] and consists of the former palace's old rooms used as exhibition spaces. The collection consists of everyday life objects from Chile such as women's clothing, sewing machines, furniture, and other decorative and functional pieces.


Mirador Interactive Museum (MIM) - Time to visit this museum that will let your kids learn in an entertaining and easy way. And you will be amused as well.
Centrally located near parks, art galleries and shopping, the perfect destination in Providencia for an exciting vacation in Santiago, Chile.